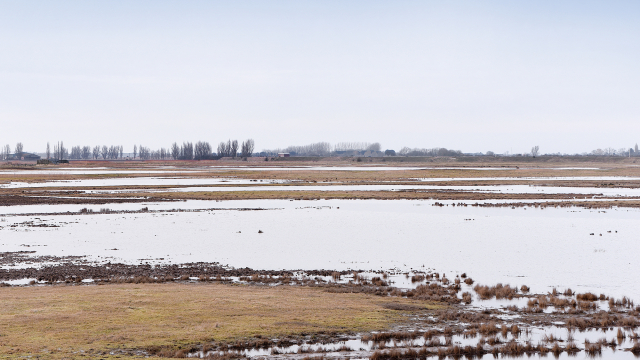 Boston-2000x1200-RSPBFrampton-Landscape027.JPG
Boston is a lively historic port and market town located on the River Witham, joining the North Sea at a part of England's east coast known as 'The Wash'. Boston and its magnificent church are named after St Botolph, an Anglo Saxon monk, who according to tradition visited the area in the 7th Century.
Boston today is a diverse and vibrant town to explore and discover, with a range of quality national and independent shops, wonderful dining experiences and a unique history and heritage. Boston's medieval wealth can be seen from surviving buildings in the town that you can still visit today; St Botolph's Church (known locally as 'The Stump'), St Mary's Guildhall and the town's stunning Market Place are just three examples. The large weekly markets each Wednesday and Saturday and its annual May Fair, are also legacies from the medieval period and draw visitors from miles around.
Nearby are RSPB sites - Frampton Marsh and Frieston Shore where visitors can experience the sheer diversity of The Wash, enjoyed by birdwatchers, families and visitors who want to get close to the special natural environment of this part of England.