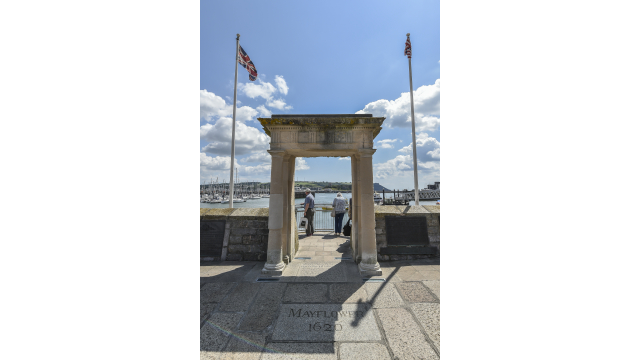 Mayflower Steps Plymouth.jpg
Marking the city from where the Mayflower finally departed on its voyage. 16th September 1620.
The Mayflower 400 Anniversary
2020 is the 400th anniversary of the sailing of the Mayflower ship from England to the New World. With 35 million descendants of the passengers and crew of this voyage, this anniversary will appeal to visitors wanting to explore the destinaitons in England connected to this story.
Mayflower Descendants will seek to 'follow in the footsteps of their Pilgrim Ancestors'.
11 destinations across England have been working together as part of the international Mayflower Compact that spans four nations of England, the USA, the Native American people and the Netherlands. Images here showcase the Mayflower visitor offer, historic sites an more direclt related to the national Mayflower trail in England. For further images from the Mayflower destinations, please use the relevant destination folders.
read more