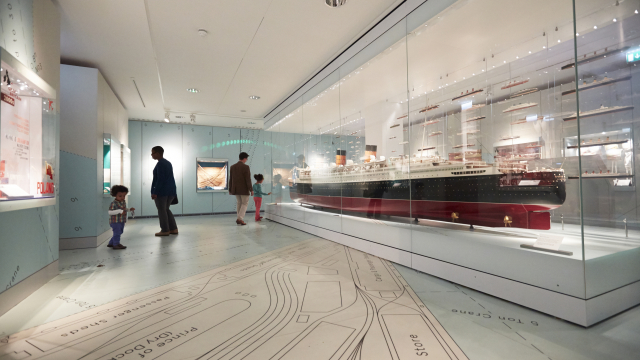 SeaCity Museum Southampton
Hampshire is the perfect blend of city, coast and country, blessed with natural beauty of two National Parks, thriving culture, with history and heritage at its heart.
Whether visiting for a day trip or short break, you'll find tons of things to do, with so many attractions and experiences available. Discover exciting events throughout the year from arts, culture, festivals, music, sports and much more. Stay in amazing accommodation and sample Hampshire's hearty food and drink.
GETTING HERE
Hampshire is approximately 70 miles southwest of London, in southern England.
From London, Winchester is 1 hour by rail or 1 hour 30 mins by road; Southampton is 1 hour 15 mins by rail or 1 hour 45 mins by road; and Portsmouth is 1 hour 30 mins by rail or 1 hour 30 mins by road.
read more