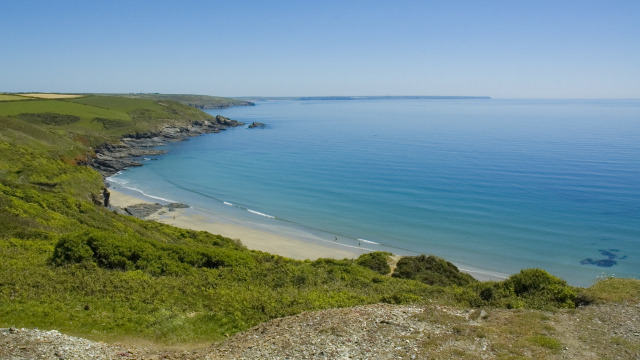 Kennegy Credit Adam Gibbard
England's westernmost point might be English in name and deed, but in spirit it remains the ancient Celtic kingdom of Kernow (as Cornwall is known in Cornish), a wild landscape of beautiful beaches, soaring cliffs and beautiful fishing villages.
Famous for its mining and fishing, Cornwall's traditional industries have largely been replaced by new, endeavours, and today the county is known as a buzzing creative hub.
Still, the fishing villages remain, as does the skeleton of its mining works (now a UNESCO World Heritage site), especially out west – which give the already stunning coastline an added air of evocative mystery, which makes it the perfect location to shoot the TV version of Cornwall's best-known literary creation, Poldark.
GETTING HERE
Cornwall is approximately 230 miles southwest of London, in southwest England.
From London, Penzance is 5 hours 20 mins by rail or 4 hours 50 mins by road;
Padstow is 4 hours 30 mins by road. Short ights to Newquay are available from London Heathrow.
read more